THE ELDA GROUP
The ELDA Ingegneria Group, a pioneer in the Information Technology industry since the 1980s,
is now one of Europe's key players in telematics.
The group operates in the automotive telematics market, the development
of vertical applications for the Internet of Things, mapping solutions
for the tracking and management of corporate assets,
and vehicles and personal safety.
CONTACT US

The companies of the ELDA Ingegneria Group were created from common roots and expertise and have developed over the years focusing on diverse but contiguous markets. Each company has developed distinct and specific application expertise in various fields of telematics and IoT:
GPS-based systems, black boxes, remote diagnostic tools and sensors.
Operations centre systems: mapping and positioning software, specific application software.
Fixed-mobile communication software and protocols.
Internet of Cars and Internet of Things applications.

B2B telematics solutions for the corporate fleet management sector of the automotive market
CONTINUE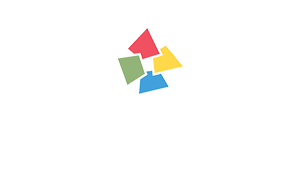 A joint venture between Topcon Positioning Systems Inc. and Divitech SpA: custom-made telematics solutions
CONTINUE